Semmy DUeren
Cinematographer. Photographer.
Hey european businesses, lets collab! Interactive Trip!
A friend and I are currently travelling through Europe in a very interactive way! While travelling on zero budget, we let my instagram followers decide where we will go. As the spirit is giving and giving back, this also is ment for businesses.
We would love to connect with local business at the locations we are travelling to, no matter if you are a coffeeshop, an adventure company or a non-profit organisation.
Click the button below for more information on this.
keep scrolling if you first want to see what we could do!
Bentley Bentayga // Bentley Lodge Kitzbühel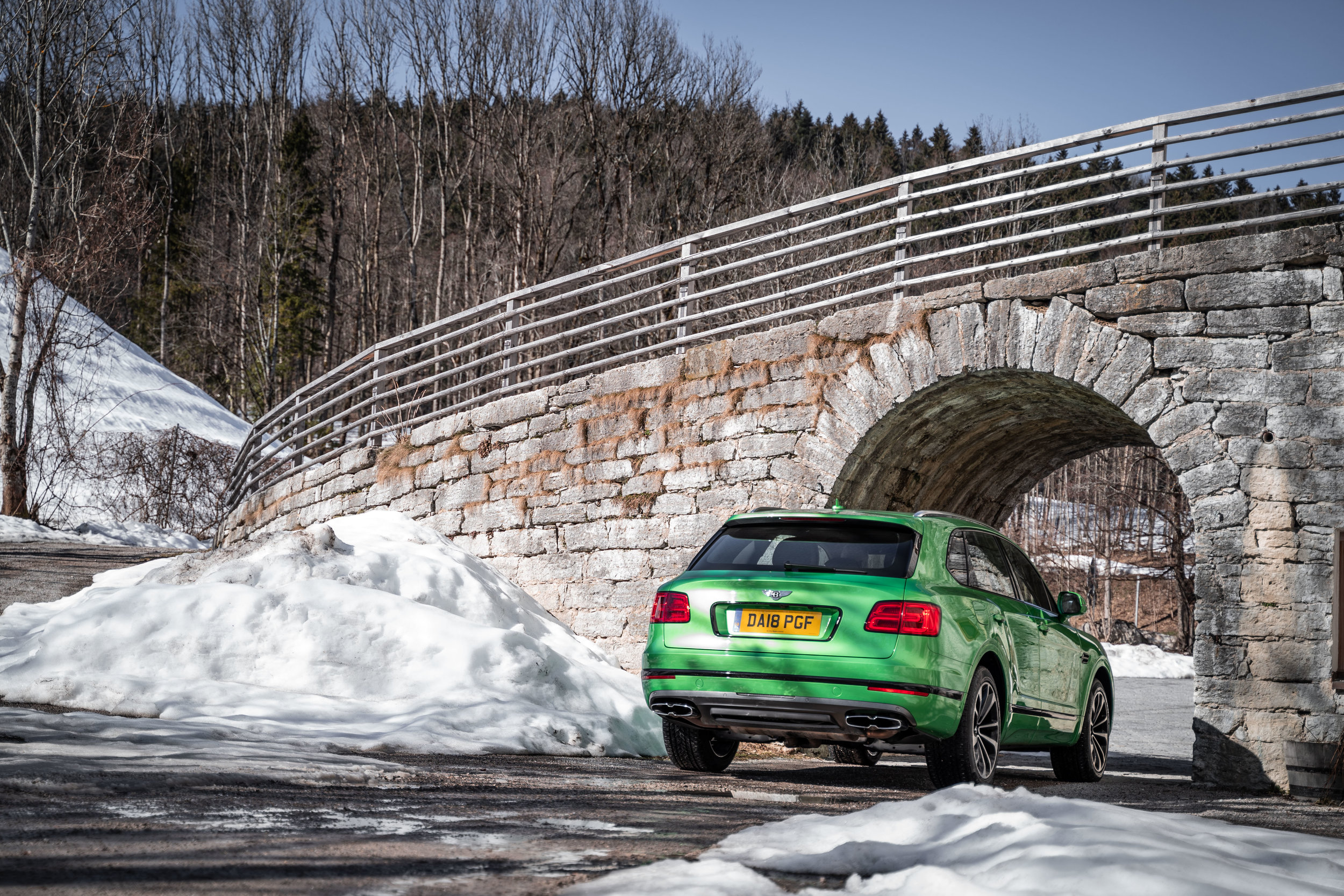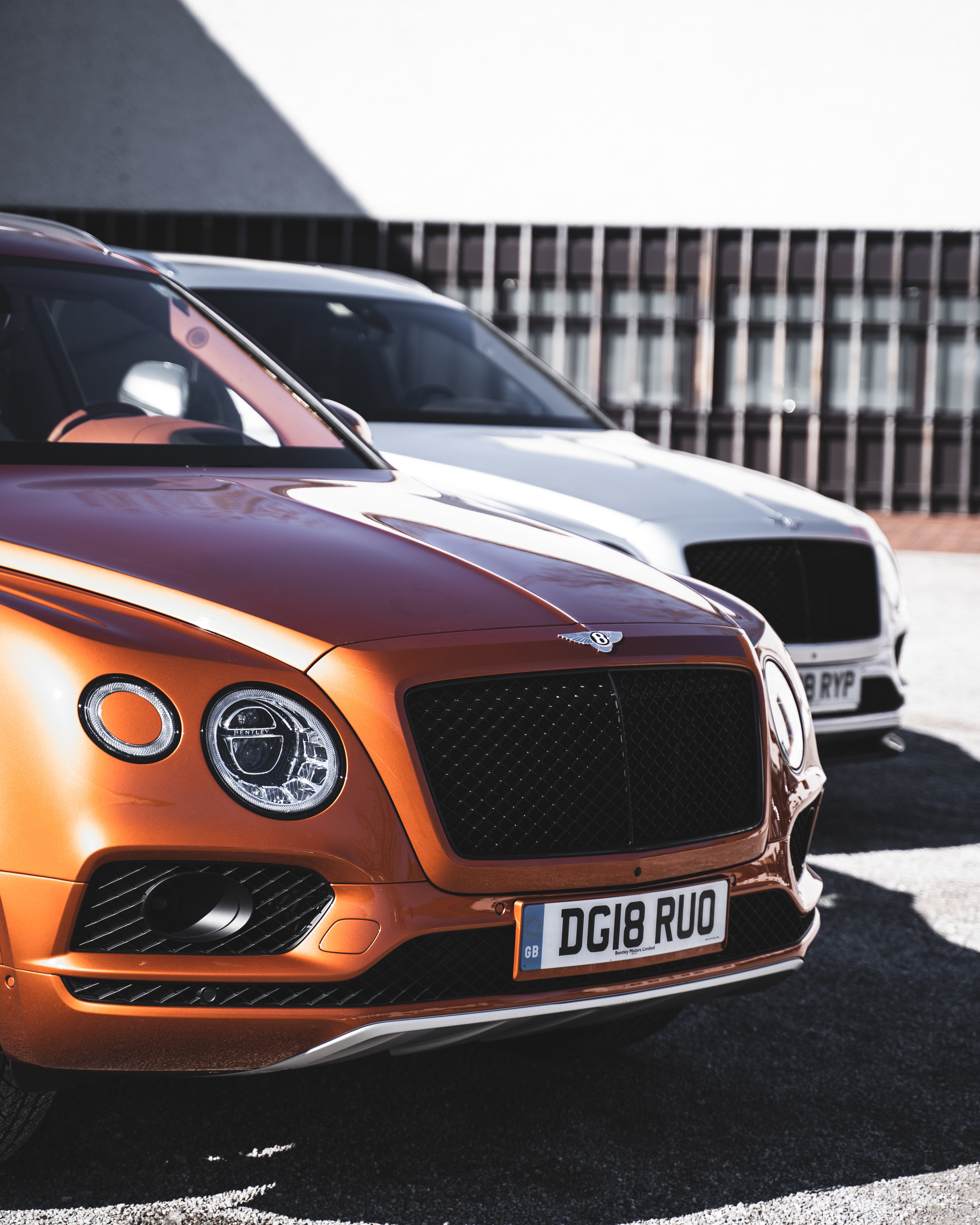 Cinematographer Showreel 2018
Adventure // Swimming
with Orcas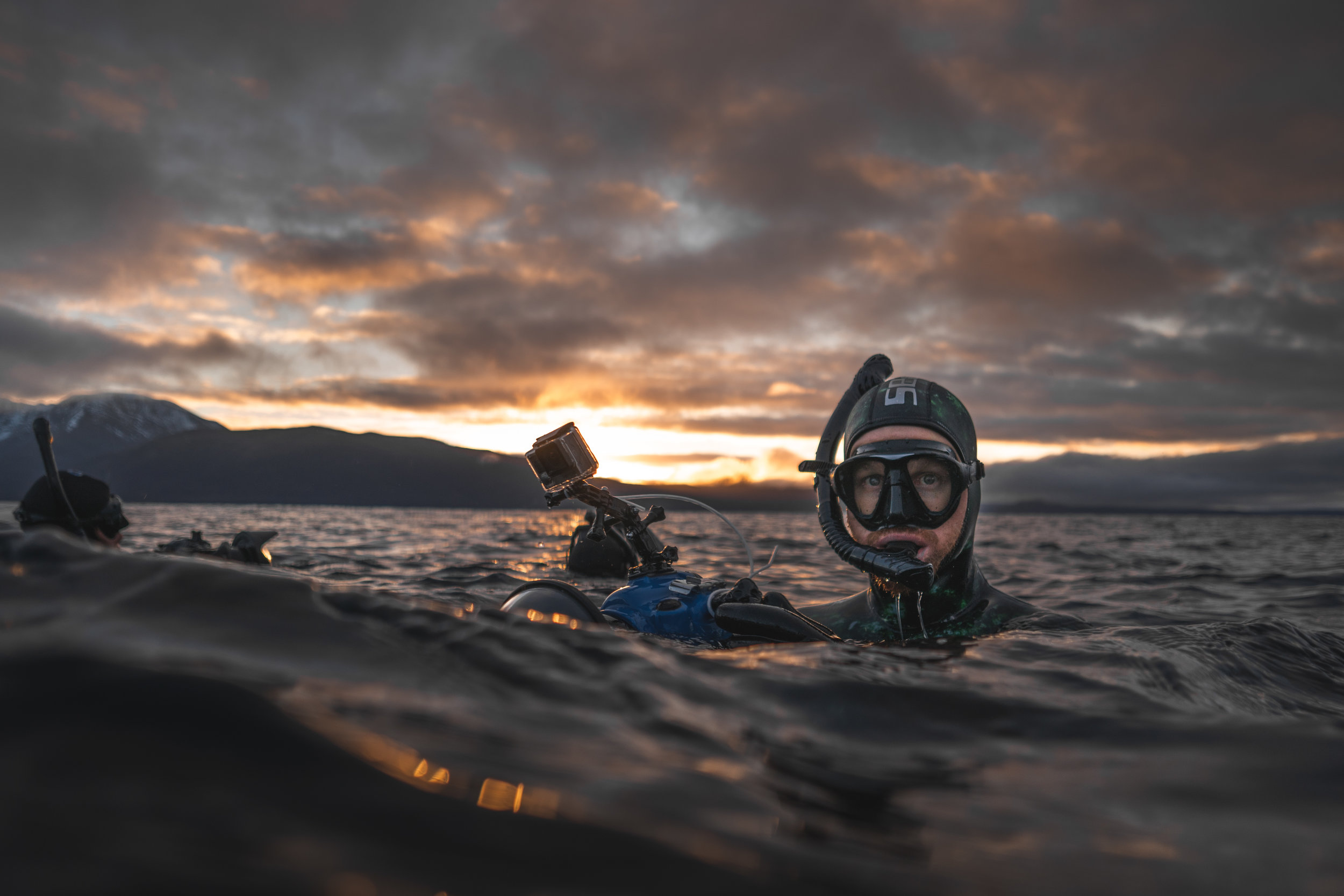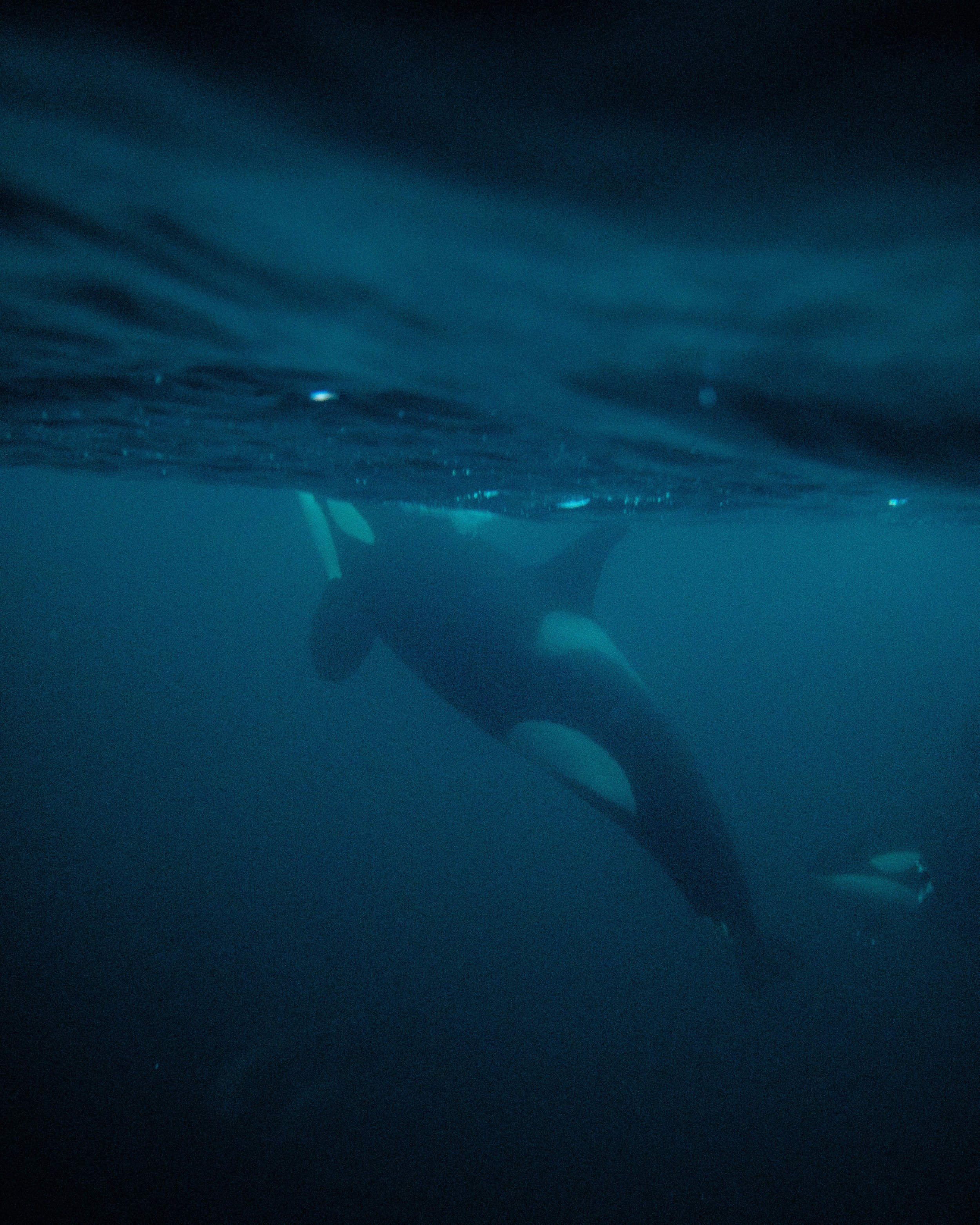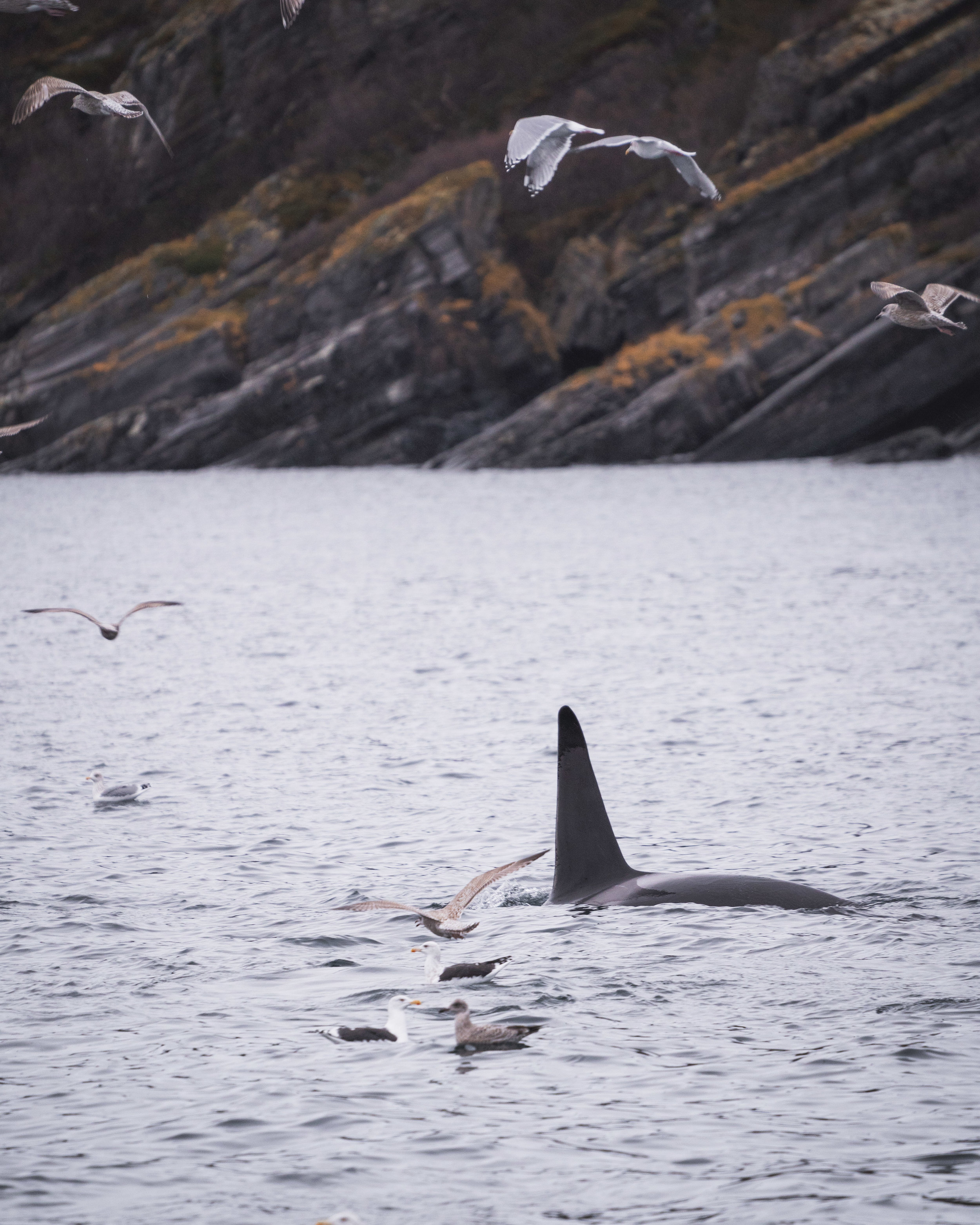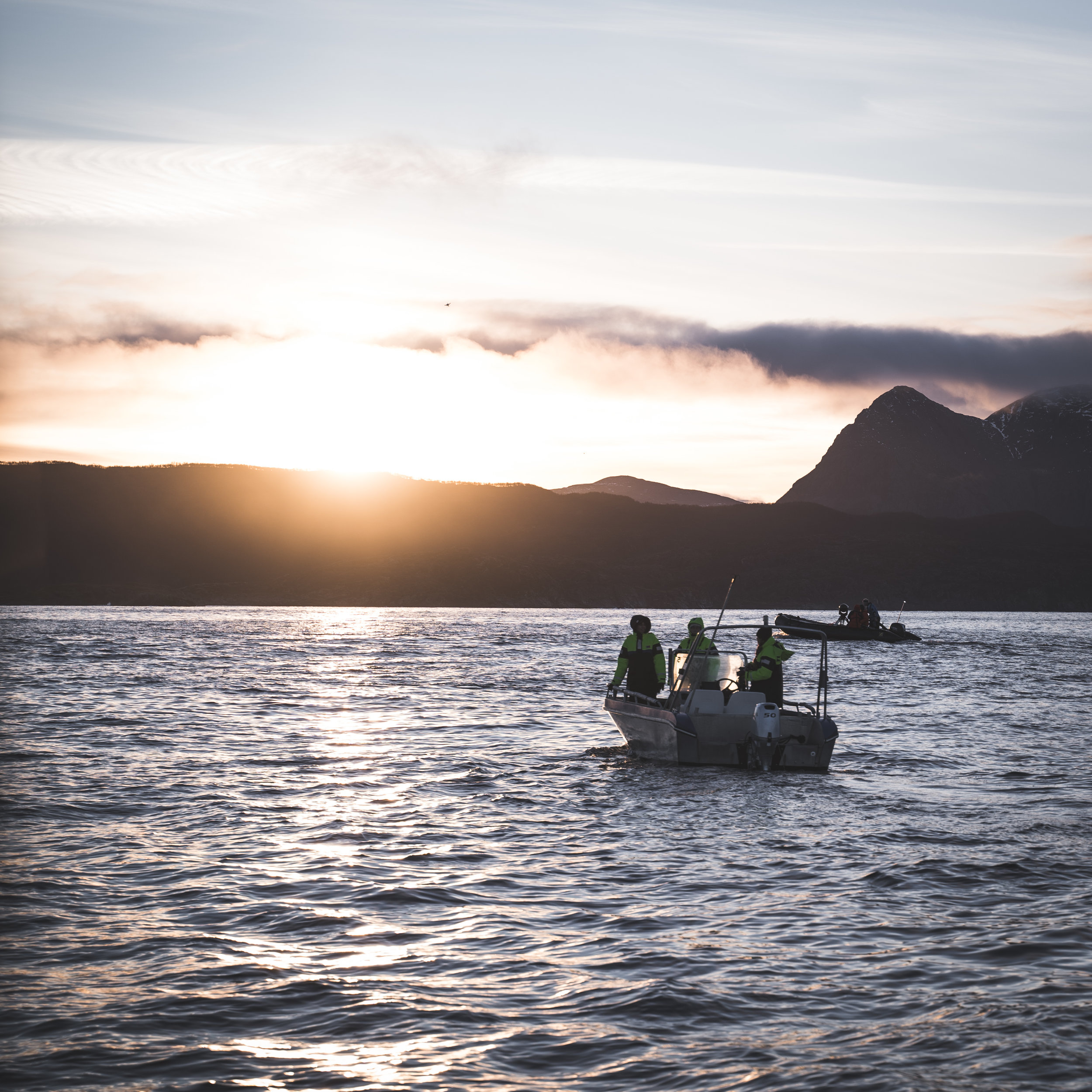 XS Energy // Snow Volleyball